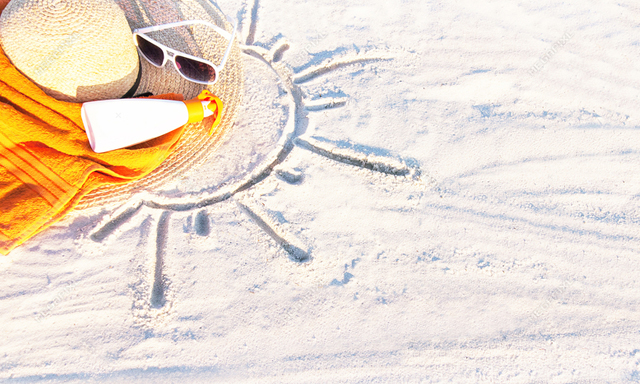 So how do we start our day when we plan to step out in the sun? We apply sunscreen, put on sunglasses, and wrap around a scarf… all this to protect ourselves from the radiations of sun. Next we reach our desired destinations we remove all the protection and get back to our daily routine. But, while doing all this do we remember our parents or grandparents telling us to go in the sun during morning and get some amount of vitamin D. Well, Sun is the now a days its really a thought provoking thing to think whether we need the Sun or the sunscreen. Let us understand in detail.
Our so called modern and techno savvy world is flooded with content on social media about how harmful sunrays are. We know that in India the ancient people and for that matter in many other regions too Sun has been a powerful healer and a symbol of GOD. So if we go by science and the way research has evolved; Sun exposure in moderate amounts does more good than harm. It is very important for good skin health. How much of it do we really need?
Sunlight is composed of a continuous spectrum of electromagnetic radiations which spreads across various wavelengths ie. range. The three main categories of wavelengths are Ultraviolet (UV)radiation (8.3%), visible light (38.9%) and Infrared (IR) radiation (52.8 %). Out of all these UV radiation is most active biologically and has the shortest wavelength and hence highest energy.
UV radiation is of two main types: UVA and UVB. UVA is plentiful and is capable of penetrating deeply into the dermis of the skin. UVB is more energetic and is less plentiful, and doesn't penetrate the dermis because it is absorbed and scattered. UV-B radiation from the sun is the most effective source of Vitamin D; and these radiations are most intense during mid-day. Early morning or late evening exposure too is useful.